2020 New Year Party
When the year 2019 loaded with sweet recollections and cheerful times has passed, company's annual New Year Party was organized to not only show appreciation to contribution of JVCers during 2019, but also remark the beginning of 2020.
This year's theme "Tradition" gave us a chance to admire our ladies in beautiful Ao Dai, both traditional and modern styles. Cozy atmosphere, sparkling decorations, nice outfits, delicious dishes and wonderful performances altogether made an unforgettable night to all of us.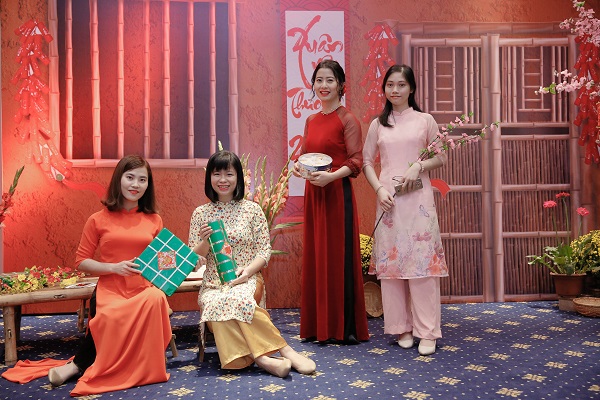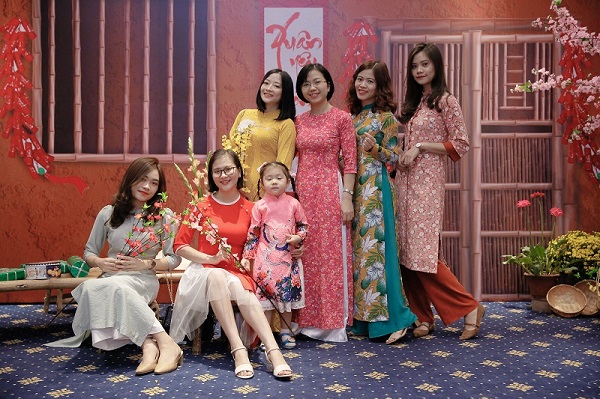 Opening with an indispensable part, we expressed our gratitude to those staffs who have been dedicated to JVC for 10 years, raised glasses of wine to congratulate company achievements in 2019, and proposed resolutions for the upcoming year.
During the parties, all JVC-ers and our family really enjoyed the impressive performances which were well-prepared by members from each department.
As we step into another year, wishing every day of our new year to be filled with success, happiness and prosperity.
Happy New Year!